Theatre of the Mind
There is a narrative running through the work which reveals a feeling of isolation and being at odds with the world. The art contemplates the Absurd and the search for meaning in a world seemingly without point or reason.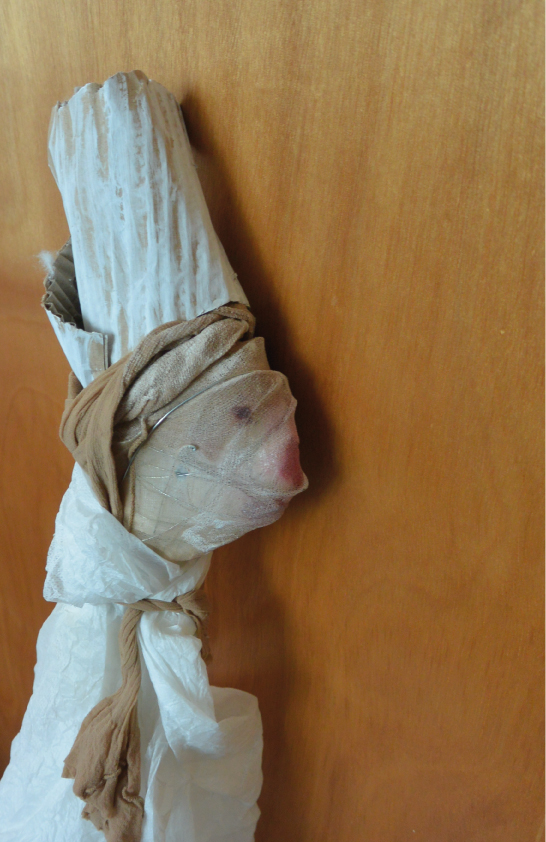 In our subconscious we play to an imaginary audience and to remain in this subjective reality where we edit our own scripts and design our own sets is tempting.
But instead these thoughts and musings are externalised through drawing , sculpture and painting with the outcome often resembling a carnival sideshow that reflects the strangeness and grotesquerie of a curious world.